Dear Future Homeowner,
I am SO excited to get to know you and your loved ones better so that I may help you through the home buying process. I truly value the opportunity to be of service to you.
I want you to know...
You Are In Good Hands!
I have over 28 years of experience helping homebuyers like you navigate all there is to a real estate transaction. And there is A LOT to navigate!
You May Be Thinking...
How does this work? Where should I look? What are the first steps? So many questions will arise, and that is why I am providing you this quick overview - to give you a broad brush of my process.
My Goal Is To Ensure:
1) You are educated on housing values
2) You don't miss out on a home
3) You don't spend too much on a home
4) You have fun in the process
Who Is Susan Boettner?
I'm a lifetime Manhattan Beach local, parent of two young adults, completely committed to hard work and professionalism, and love what I do.
Be ready to move...cause that's what we're gonna do. Find you a home. Together.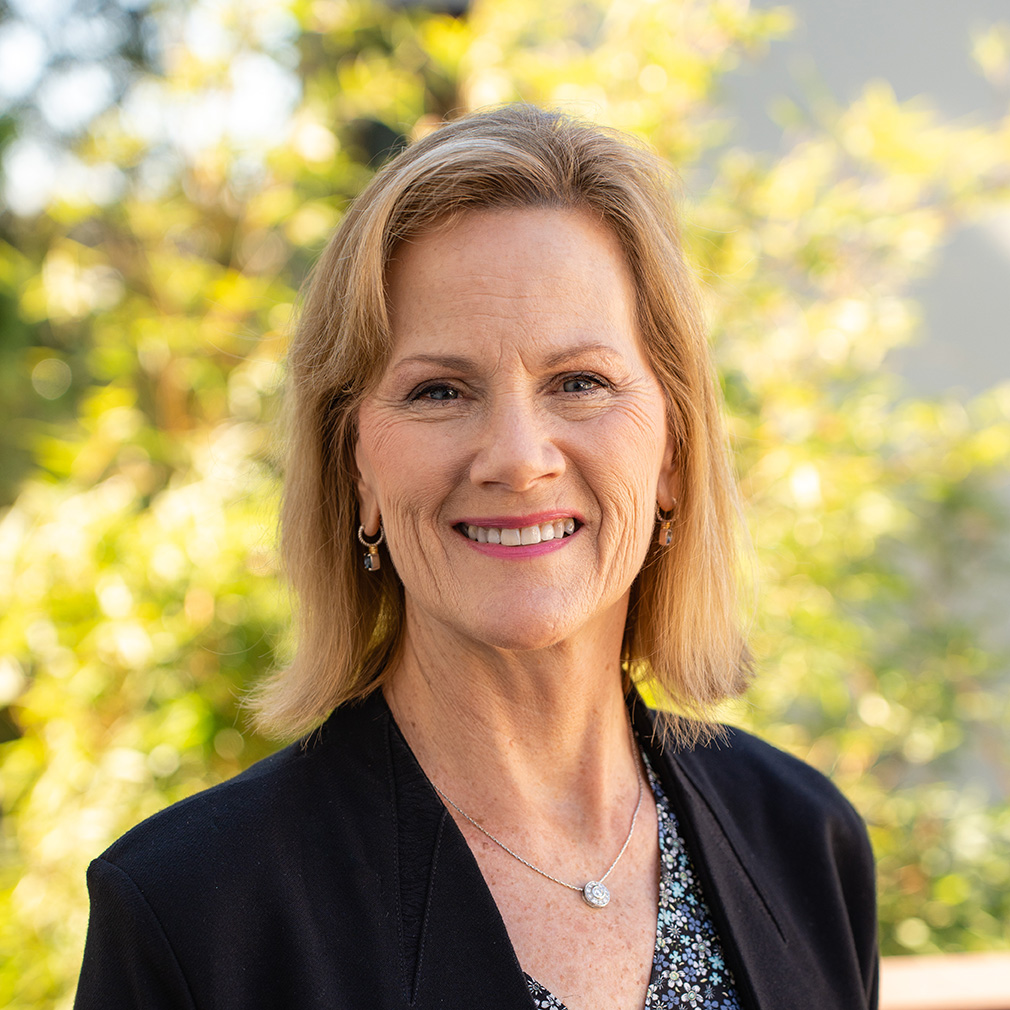 Susan Boettner
Broker Associate
DRE#00800398
cell (310)-977-2313
info@susanboettner.com
Manhattan Beach, CA 90266